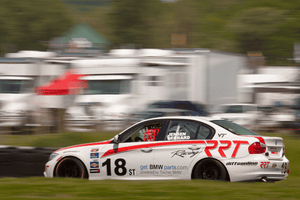 Welcome to RRT Racing
Today there are dozens of RRT Racing built and prepared BMW race cars, as well as other makes, around the world. Each one built to the customer's particular specifications and driving style. Many of these cars have gone on to several championships, overall wins, and class wins while being featured in several national and regional media outlets.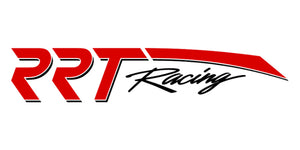 The cars built by RRT Racing have campaigned in Grand-Am, World Challenge, BMWCCA, SCCA, and NASA as well as a variety of independent events and races. We have loyal customers from California to New England to South Africa. RRT Racing is capable of designing, fabricating, assembling and tuning your race car for any class you would like to run.
RRT Racing combines years of experience in both professional and club level racing to be able to provide to you the absolute best facility to build, setup and maintain your race car. You can learn more about the expert services that we offer by clicking one of the links below or give one of our race experts a call at 703-661-4222 or contact us here.
View the Racing Services Offered by RRT Racing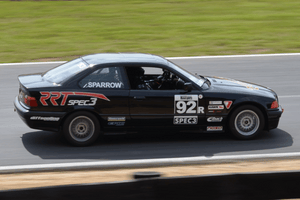 Nasa Spec 3
Enjoy a race car that is great for HPDE and Time Trial duty while being built. Without the extravagance of ulta-exclusive and ultra-expensive parts, this is one of the best platforms to build upon while still being able to go out and enjoy a weekend at the track. Or for the experienced racer, NASA offer a competitive series that can be enjoyed for a fraction of the price of some other platform options.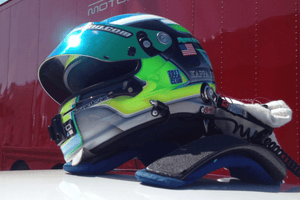 Get Involved
RRT Racing encourages everyone who is interested in motorsports to do just that and get involved. It's easier than you think. Most everyone starts of with just going to a race. You don't have to know anyone, simply purchase a ticket, grab a cold drink and watch the exciting action.
Map
23700 Overland Drive
Sterling, VA 20166
(703) 661-4222
info@RRTAutomotive.com
Monday - Friday, 8am - 5pm
Saturday & Sunday, Closed